Mission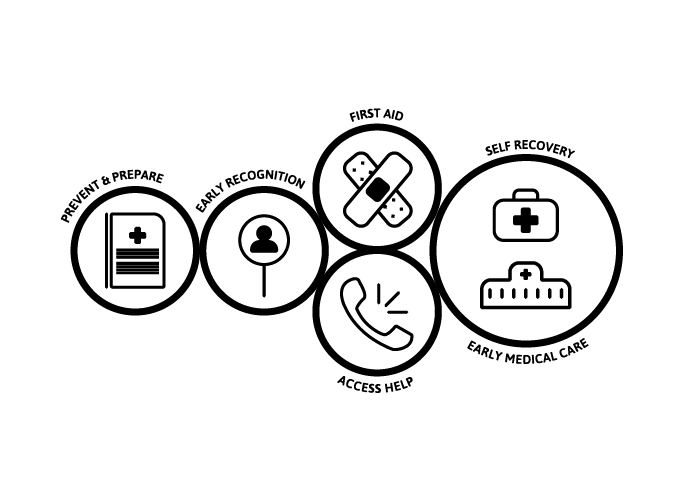 The International Journal of First Aid Education (IJFAE) disseminates scholarly and field based works to advance the knowledge and practices of first aid educators and curriculum designers. Works published may also assist funders, organizations, and governments to identify networks and best practices to inform policy, laws, and measurements surrounding first aid for the preparedness of individuals, communities, and populations.
This peer-reviewed bi-annual scholarly journal publishes significant evidence-based first aid education research findings, articulates unique and innovative ideas in first aid, challenges current practices and proposed changes, and disseminates information about the latest and best use of educational technologies, modalities, and outcomes measurement. The journal seeks to inspire new researchers and network professionals around the world with the common purpose of increasing helping behaviors during health emergencies for volunteer and professional rescuers.
Journal ISSN: 2514-7153
Call for reviewers:
We're looking for peer reviewers!
If you are interested in becoming a peer reviewer for the International Journal of First Aid Education please complete this form.
Contact the Editor-in-Chief: editor@firstaid-revolution.org
International Journal of First Aid Education, with COVID-19 Pandemic Considerations
This issue invited contributors from around the world to contribute to current activiteis in response to the pandemic coronavirus known as COVID-19 by first aid educators and organizations. First aid education's revelance to maintaining health and supporting health systems is ever present, but even more during the outbreak.